If you're one of the hundreds of thousands of Canadian professionals who work from home, you understand the importance of a dedicated workspace. Working from home offers a new sense of freedom and control, but it also means more distractions. The secret to successfully working from home is having the right space. It's time to create a home office that is designed to improve creativity, focus, efficiency, and productivity.
Here are three things to consider when upgrading your home office space:
Location
The most important thing to consider when building a home office is the location. If you have an existing room that isn't being used for anything, you've already got the space you need for an office. Maybe there is a small nook off of the kitchen or a large closet that you're not using. With a little creativity, you can utilize unused space to create an office. When choosing the location, keep these things in mind:
How's the lighting? Does it get a lot of natural light or will you need to install work-friendly light fixtures?
What about noise? Is it right next to the garage or laundry room? How will the location impact how you can focus or take calls?
Consider the connection. Does the space you're considering turning into an office get solid cell reception and a strong internet signal?
If you need more space than an existing closet, you may want to consider building an office onto your current layout. This gives you the freedom to design a workspace tailored to your needs.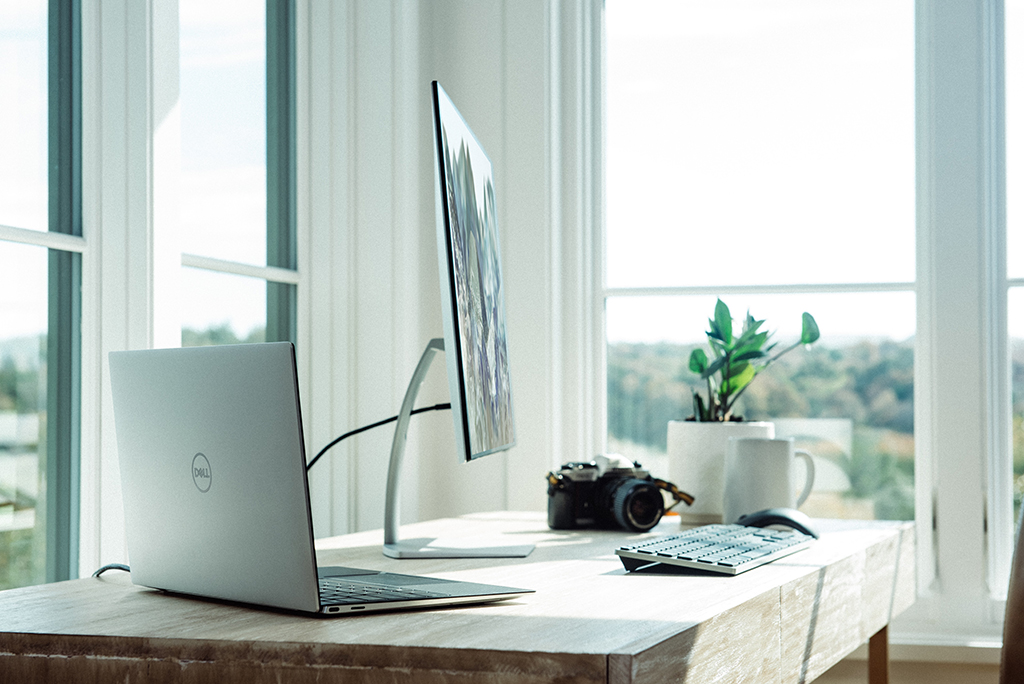 Workspace
Once you've chosen where you'll work, you'll need to make a list of things that will make your office work for you.
Will you need to build shelving units or bookshelves?
Will you need space for more than one computer monitor?
What kind of seating will you need?
How many outlets are there?
If you're converting an unusually shaped room into an office, you may have to get creative with how to best use all of the available space. Multi-functional furniture and smart organizational strategies will help you maximize your home office.
Materials and Design
Your home office should be a reflection of your professional style. The colors, materials, and design features you choose will play a significant role in how your home office works for you. Creating a home office means combining elements of comfort and convenience with the tools you need for success. Kanox interior designers walk clients through the design process step-by-step, listening carefully to their wants and needs. This intentional process results in a home office that is 100% you.
Want to learn more about adding a home office to your space? Connect with our team of expert designers and contractors to start building your workspace.