Our team of experts are here to change your living space into a dreamy and tech savvy area.
Whether you are renovating a room in your single family home or an entire space in your condo Kanox group is here to give you the best service based on needs and life style of your house hold.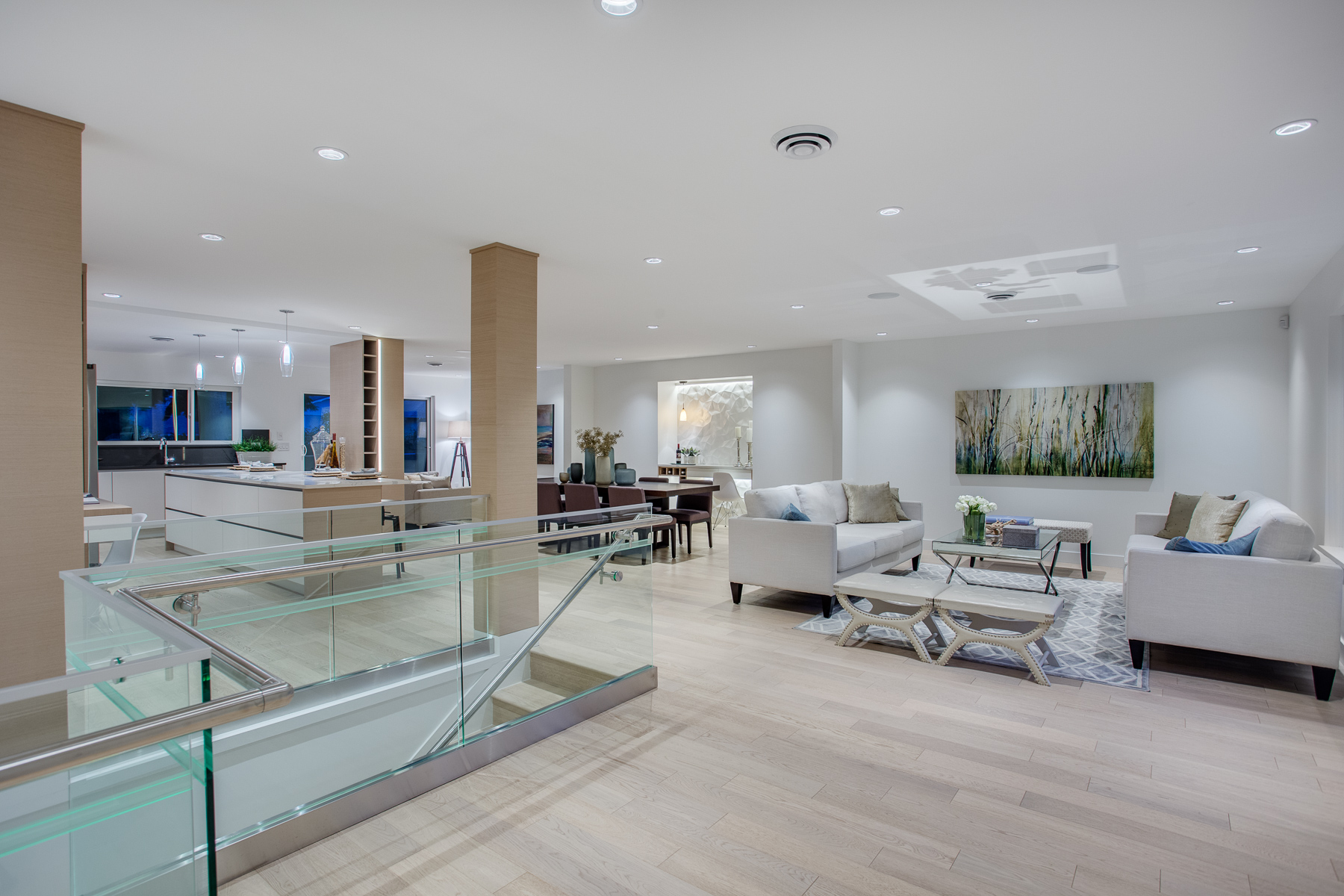 Our team will create a tech savvy, modern, energy efficient and value boosting living space that suits your needs and wants when it comes to a marvellous and dreamy area. Book a consultation with our team to transform your outdated space into a stylish and modern one.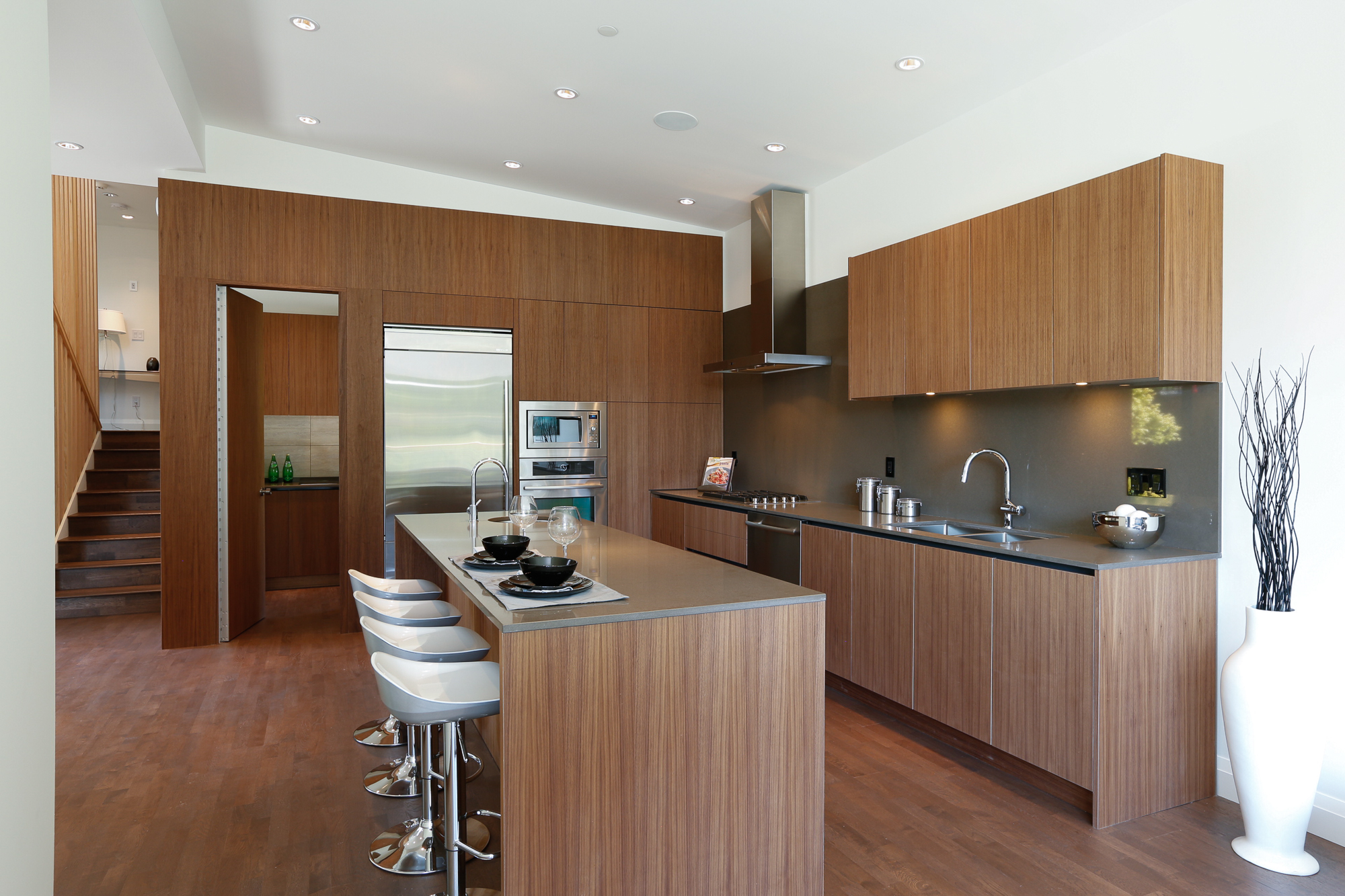 Your kitchen is the heart of your house, it is the place where you entertain and also where you get all the family members to gather together. With our team's extensive knowledge of the latest trends and fads for kitchen layouts and designs, Kanox Construction can revive your kitchen to be the showpiece of your home.
Whether you are planning to do your entire kitchen or just inspired by the latest remodeling trends such as; smart kitchen, integrated appliances, dedicated prep spaces, textured countertops, open shelving, and gunmetal and pewter fixtures, our expert team of designers and specialist are here to prepare a comprehensive plan to match your lifestyle and needs.
Schedule a Consultation for your Home Renovation
With our team's unique approach to design by combining fine aesthetics with form and function, we have set our company above every other construction and renovation firm in the city.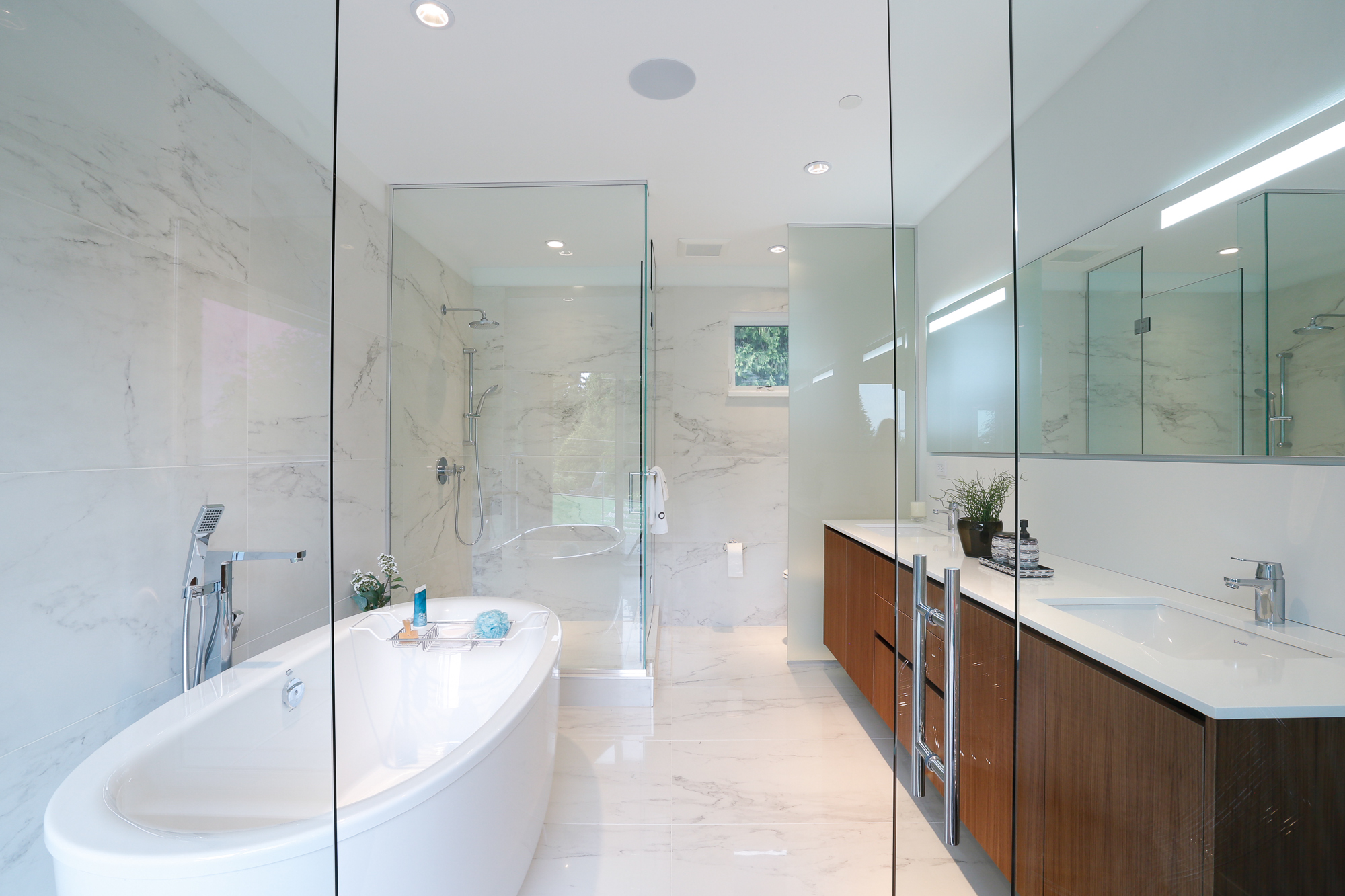 The bathroom in your home is one of the most important places; it is the room in your home that you prepare yourself to start the day ahead of you. Our team has a vast experience of transforming bathrooms and giving our clients the spa-like experience in their home.
Whether you are looking to completely transform your bathroom or just looking to make targeted upgrades, Kanox construction team and their vast experience is here to assist you through it. Our design team will present inspiring and unique ideas to create sleek showers, glamourous vanities, and relaxing sunken tubs to bring your dream bathroom vision to life.