When buying a home you are making one of the biggest investments in your life and we are here to make sure that you are completely protected.
To make sure your new home is protected, our company offers a New Home Warranty that is designed to cover major systems and appliances in your home. Relax and kick back in your new home, knowing that Kanox Construction is here for your peace of mind.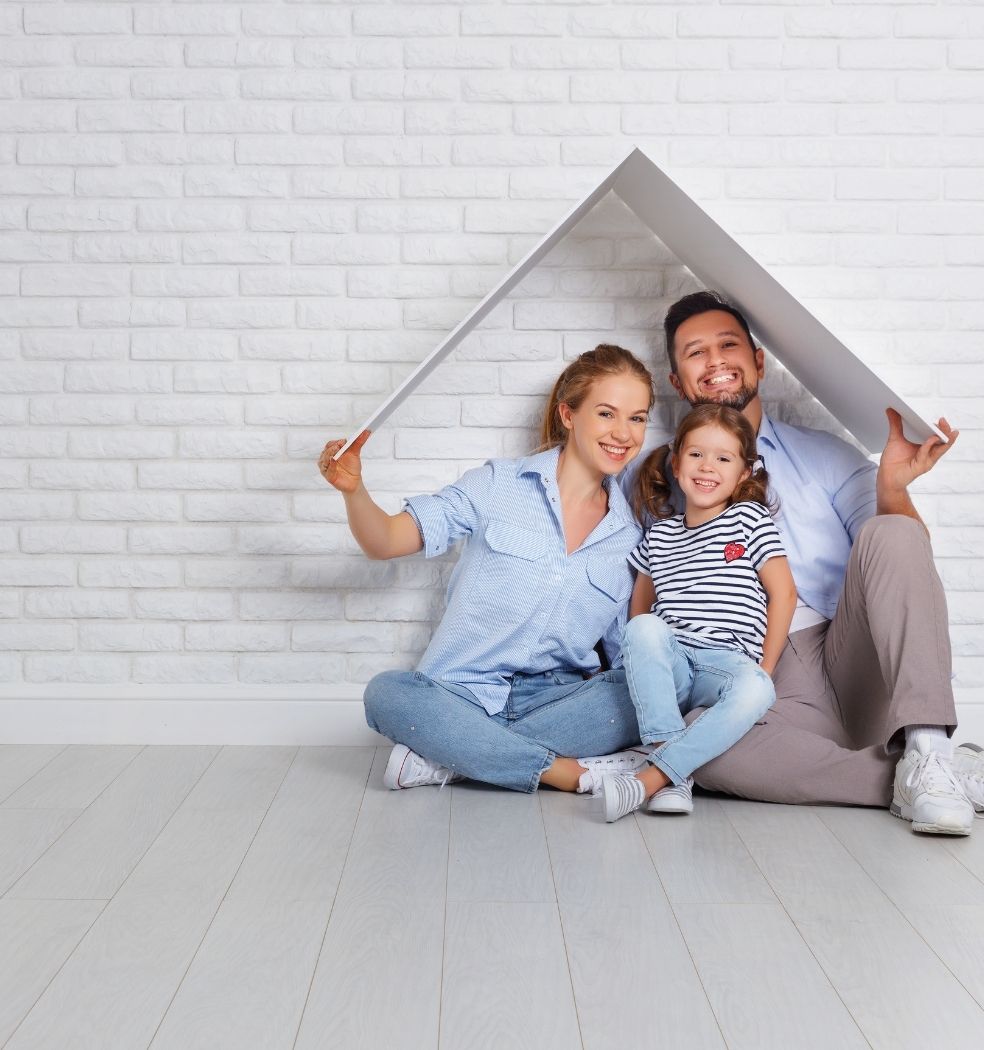 HOME OWNER PROTECTION OFFICE
All our new homes are built to code with the standards prescribed by the BC building code and municipal authoriAes. Our experts have made sure that your new home suffices all the requirements of the Homeowner ProtecAon Office (HPO) and our company's warranty provider.
You have no horrible surprises to worry about, when you receive the New Home Warranty
Coverage.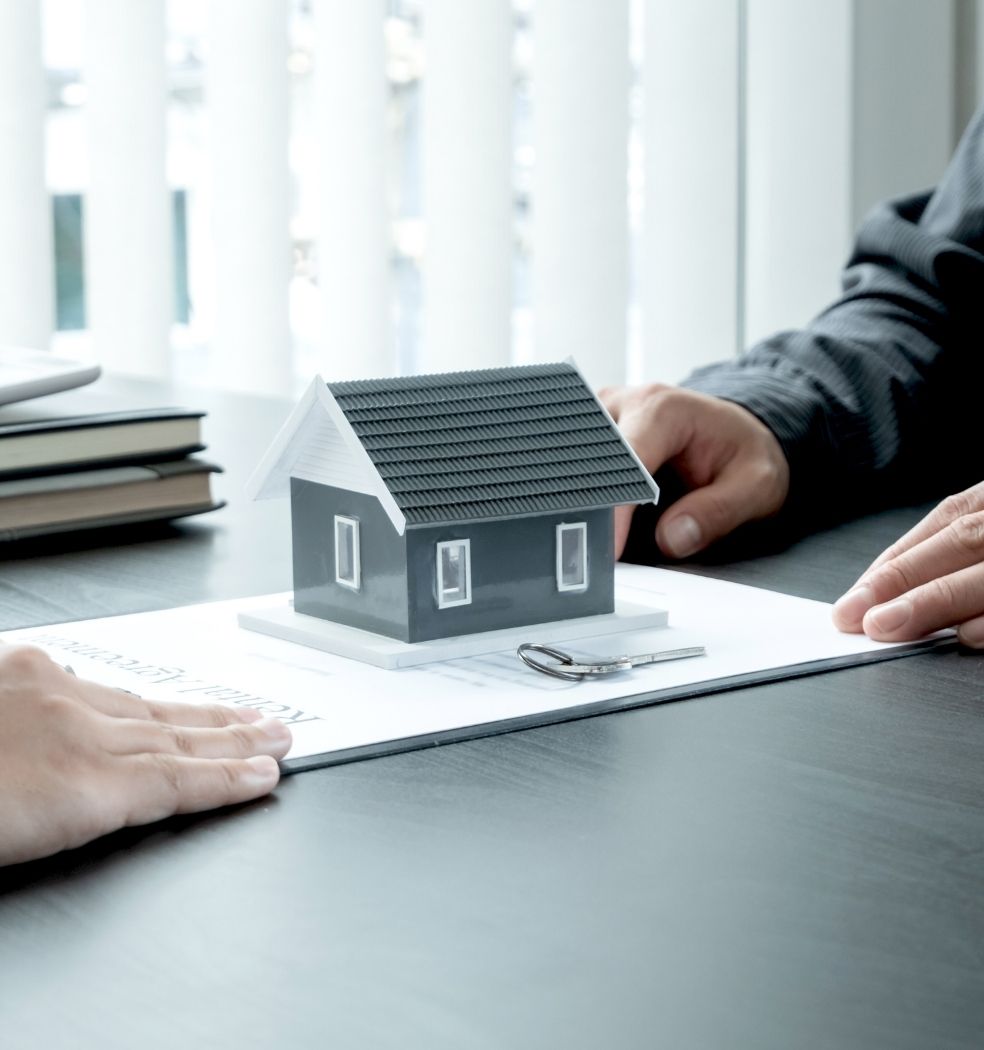 2-5-10 YEAR HOME WARRANTY INSURANCE
This is how we plan to protect your new home; your warranty insurance will include a coverage
of 2 years for labour and materials, 5 years for building envelope protection and 10 years for
major structural components.
This kind of warranty is commonly known and referred to as "2-5-10 Year home warranty insurance".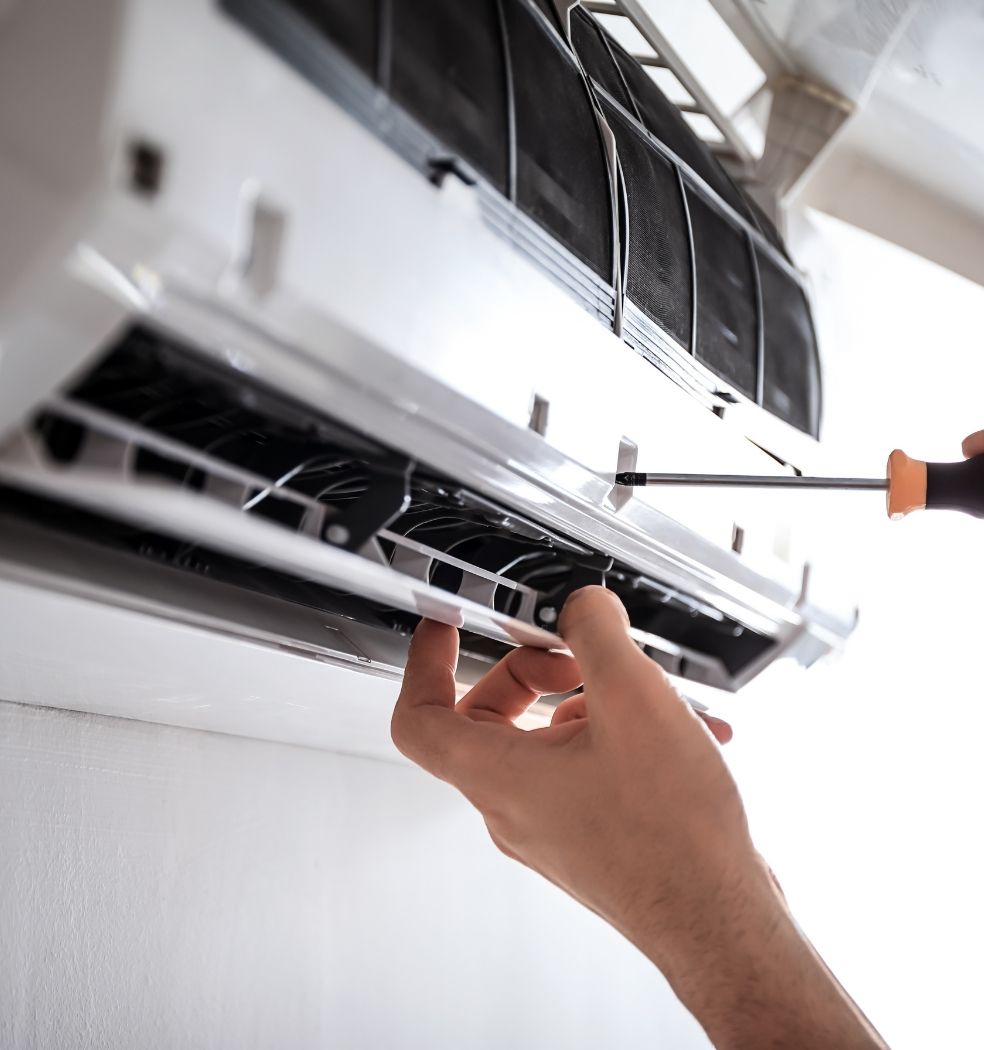 2-YEAR COVERAGE
The 2- year coverage for the New Home Warranty covers flaws and defects in relation to materials and workmanship of your new home.
This will also cover the distribution systems such as heating, ventilation, air conditioning (HVAC), electrical wiring and plumbing for 2 years
from the warranty commencement date.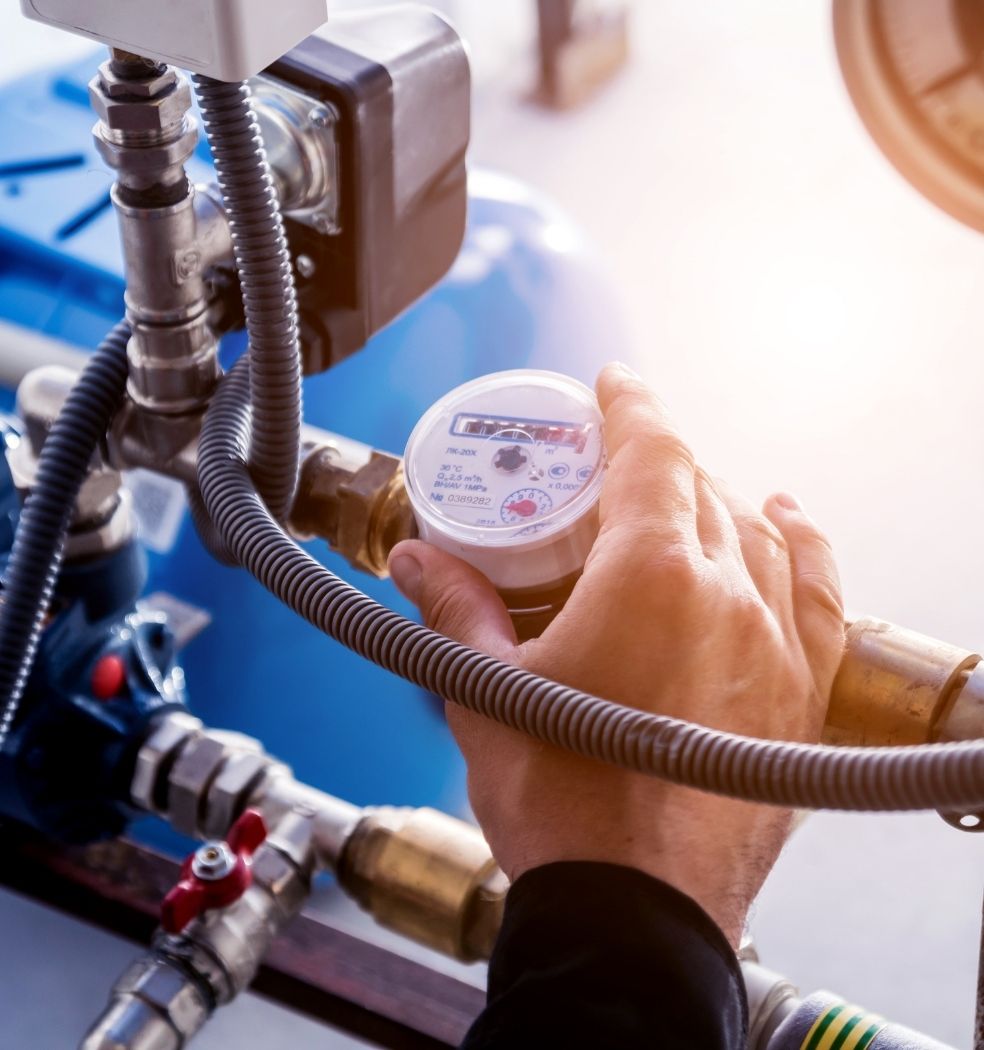 5-YEAR COVERAGE
Our New Home Warranty will insure your home's building envelope.
This will protect you against defects such as water saturation that could cause material damage to the your home for the first 5 years of home ownership.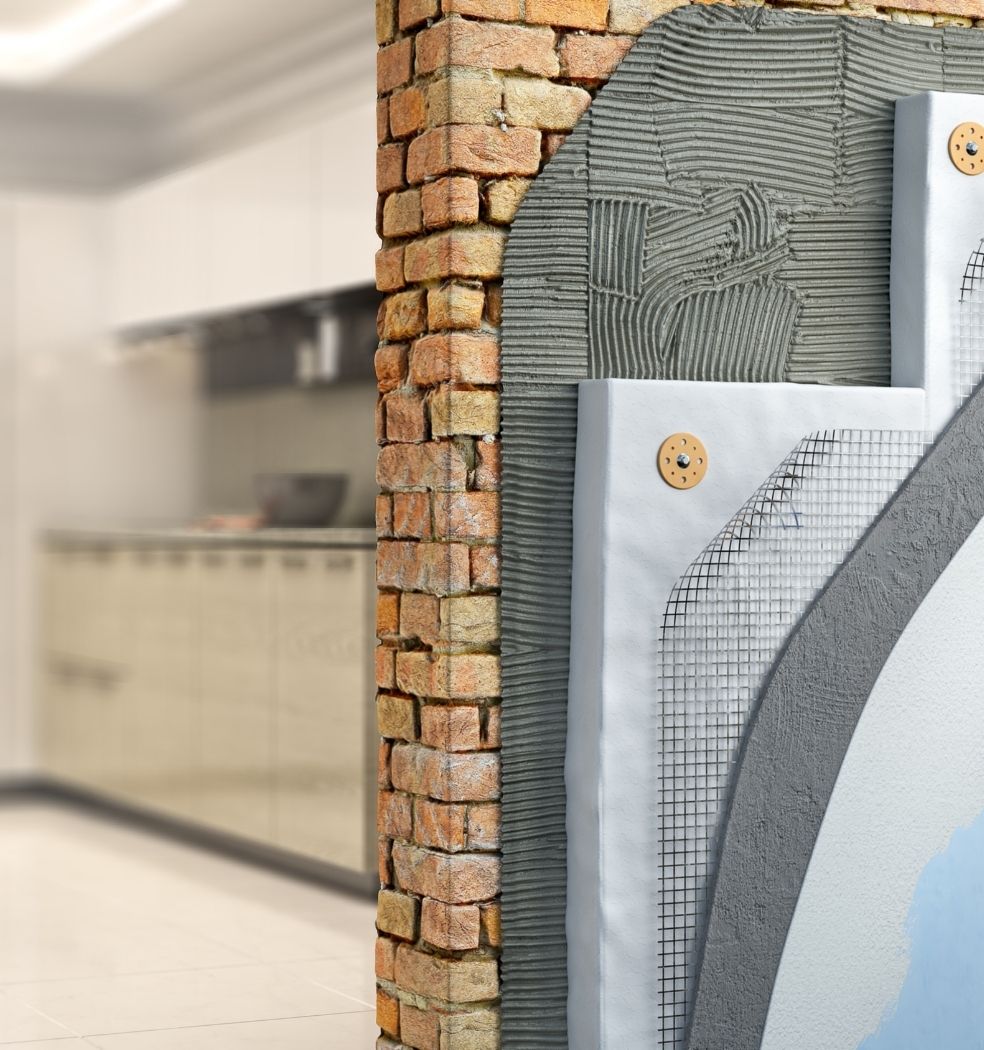 10-YEAR COVERAGE
The New Home Warranty offered by our company covers the key structural components for 10 years from the warranty commencement date.
This coverage applies to imperfections related to substanial and labour that result in the failure of a load-bearing part of the home or structural damage that affects residential occupancy.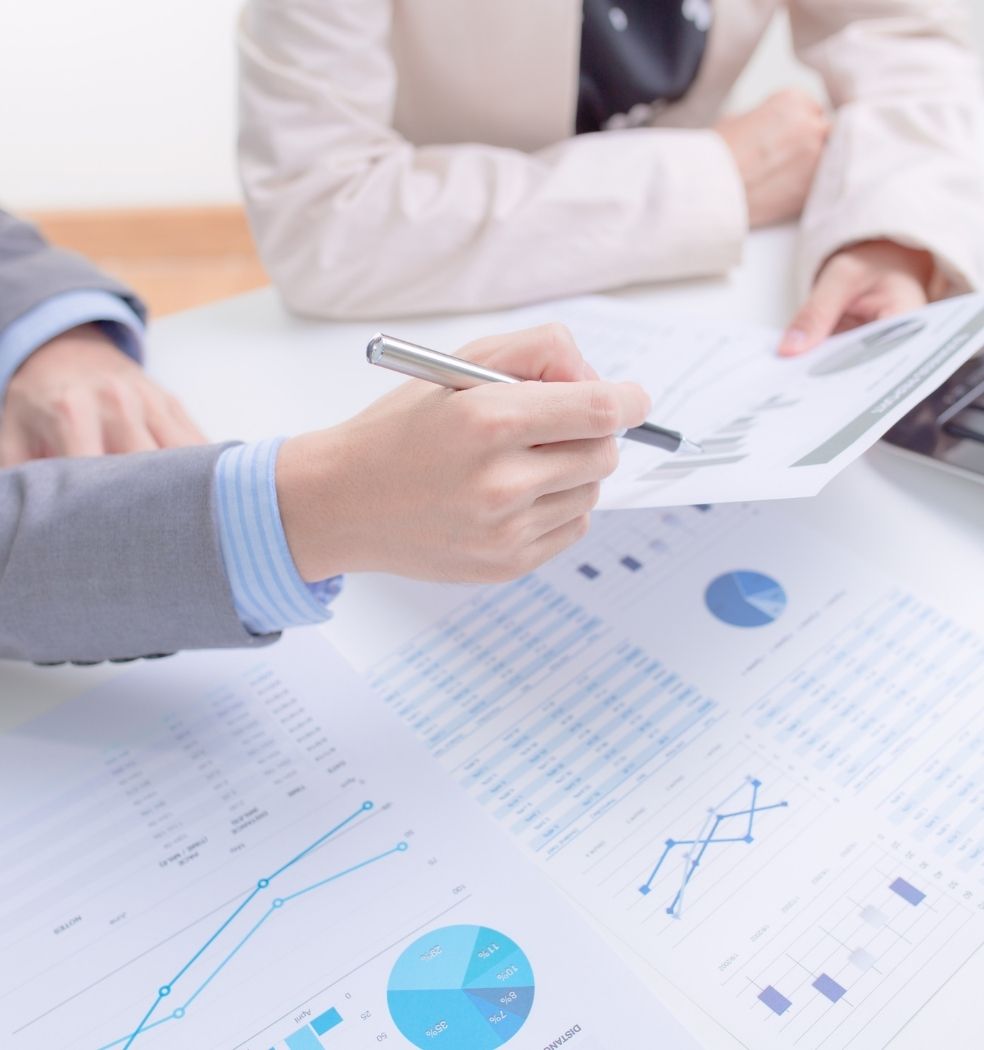 PERFORMANCE GUIDE
B.C. Housing's Residential Construciton Performance Guide defines in greater detail how the new home warranty insurance system will protect you and what it covers. Please feel free to get in touch with our team at Kanox Construction for more information about the New Home Warranty.