Sometimes, homeowners start to get this itch that something needs to change. They try redecorating and something still feels off. They buy new furniture, install new floors, and paint. They upgrade their outdoor space or integrate smart home technology and still don't feel like their homes are working for them. If you're feeling like this, it may be time to seriously consider changing the layout of your home.
The floorplan and design of your home may have worked for you when you built or bought the home, but as life changes and your family and lifestyle changes, the way the rooms and spaces of your home are arranged may not be as conducive as they once were. A change of your home's layout can give you the space you need and improve the flow of the home.
Here are five signs it's time to change the layout of your home
It's falling apart
If you live in an older home, there will come a point in time when things just start falling apart. If the walls, flooring, or windows of your home are showing signs of age, it may be the perfect opportunity to replace them with something new. And while you're at it, you can make changes to the flow of the home so it better serves a modern family. Taking down a wall will open up the layout, and adding energy-efficient windows will allow natural light to brighten up the space.
You need more space
When life changes and you need more bedrooms, adding an addition can be the perfect way to expand your space. You may want to add one wall to a larger space to close it off and transform it into a small office or bedroom. Or, you may want to significantly increase your square footage and add a brand new master suite or mother-in-law space upstairs. If the size of your current house is making you feel cramped and crowded, an addition can relieve that. Whether you're making room for a new baby or are expecting an elderly parent to spend more time in your home, extra space can improve the flow and function of your existing space.
You need DIFFERENT space
Maybe you don't need more space, you just need your existing space to work differently. If you're like the millions of people who have suddenly found themselves working from home, you may need a home office. Maybe your new commitment to fitness means you want a home gym or yoga studio. A new layout doesn't always mean adding space, it can mean changing the way you use your existing space.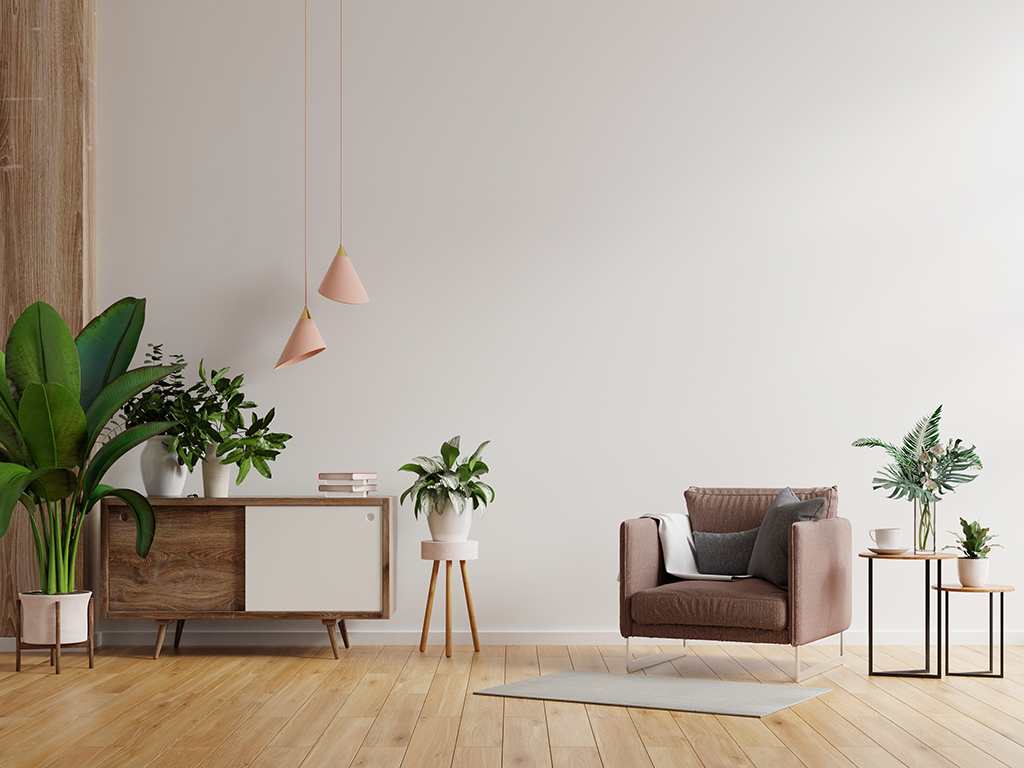 You need it to be more accessible
There are many reasons why your home may need to be modified to be more accessible. This could look like the addition of ramps to the outside or handrails to the bathrooms. The widening of hallways and doorframes, the addition of downstairs bathrooms or bedrooms, or the installation of rails on existing stairs may help make your existing home more suitable for seniors with limited mobility issues or those with disabilities.
It's outdated
There's something classic and charming about many of the features of an older home, but sometimes they're just not functional for the modern family. Older homes tend to have many walls that chunk the house into multiple small spaces. Modern homes typically take a more open and fluid approach, and a new layout can help you save the charm while updating the function of the space. Older homes are notorious for having angled ceilings and awkward-shaped rooms which can make the space difficult to use. A change in the layout of the house can make the home work better for you in the present and help increase resale value in the future.
Your home should work for you, and if the current layout isn't serving you, it's time to change things up. Changing the layout of your home can be as simple as a design change, as drastic as a complete renovation, or somewhere in the middle.
Your Next Steps
If you want to learn more about your options for interior design, renovations, or building a custom home, let's schedule a chat today!